Sky Island Biodiversity
​​​​​​​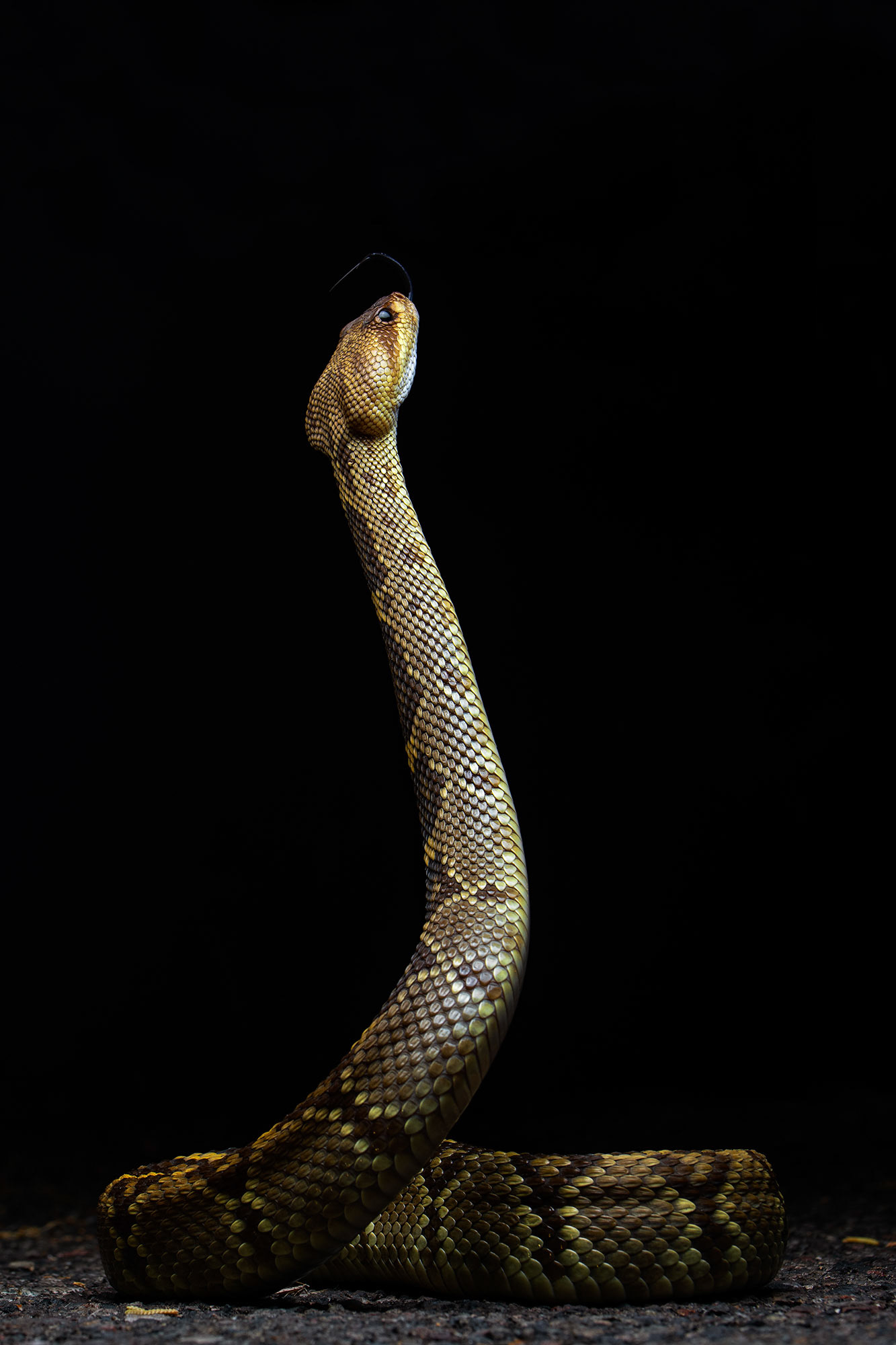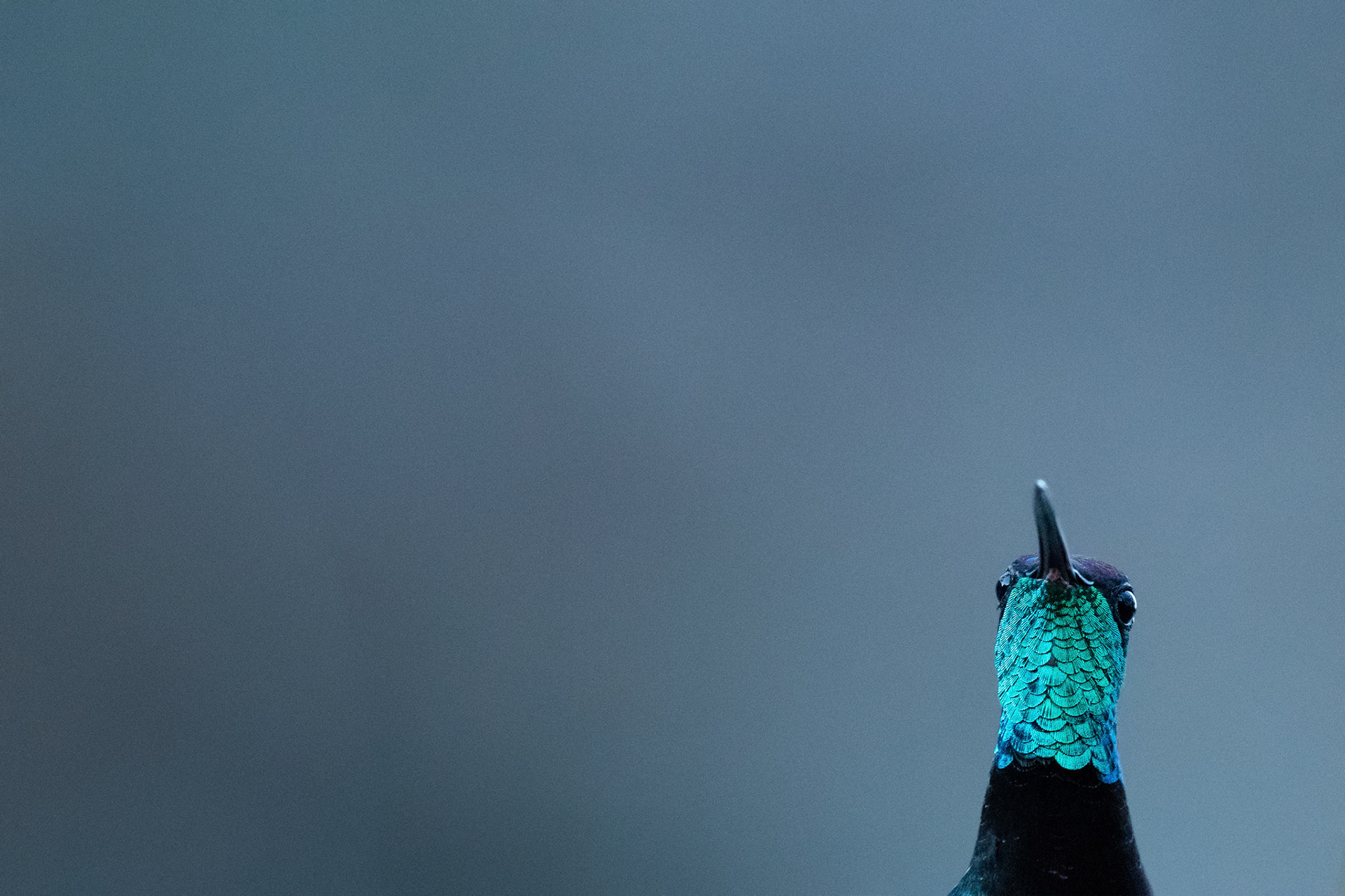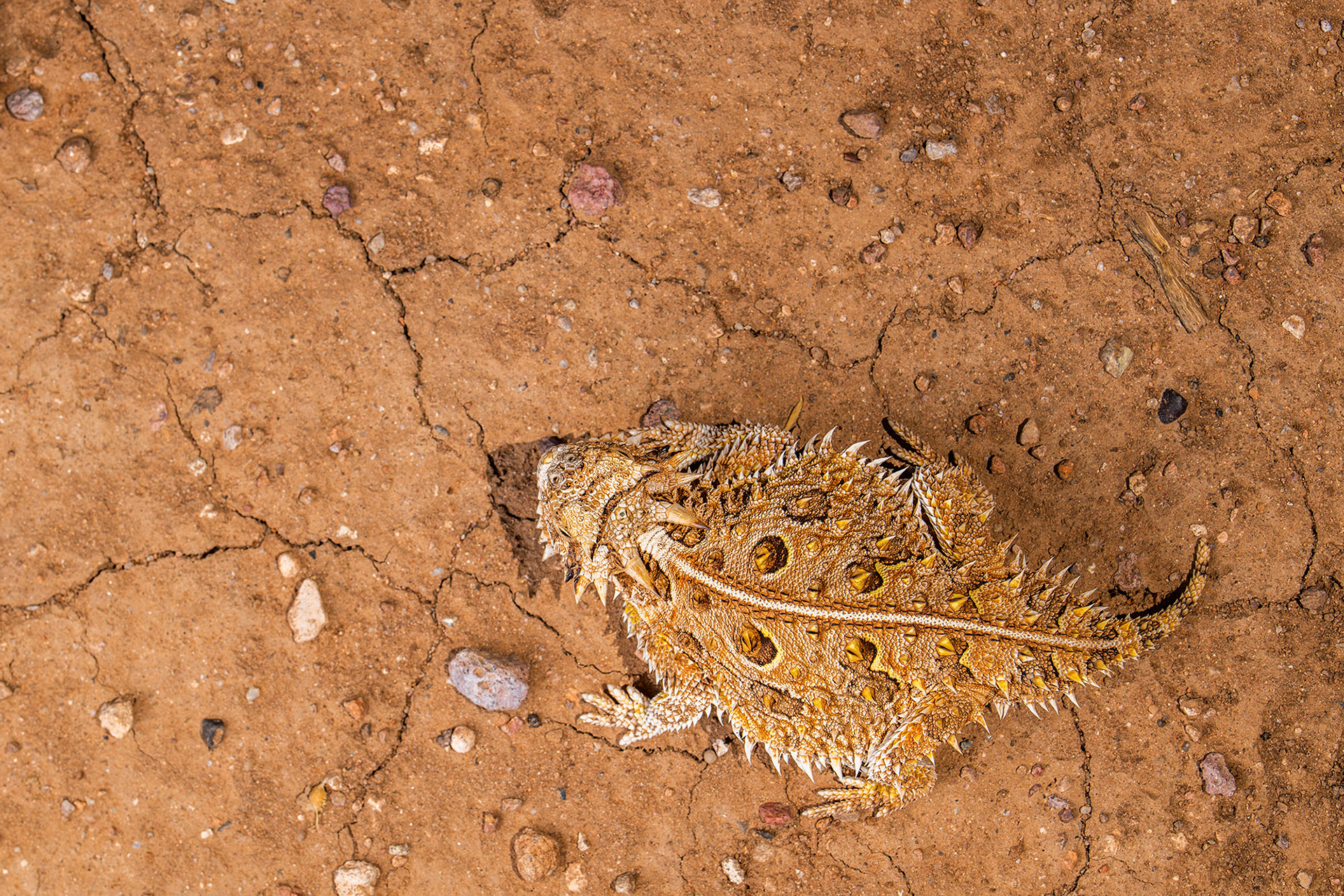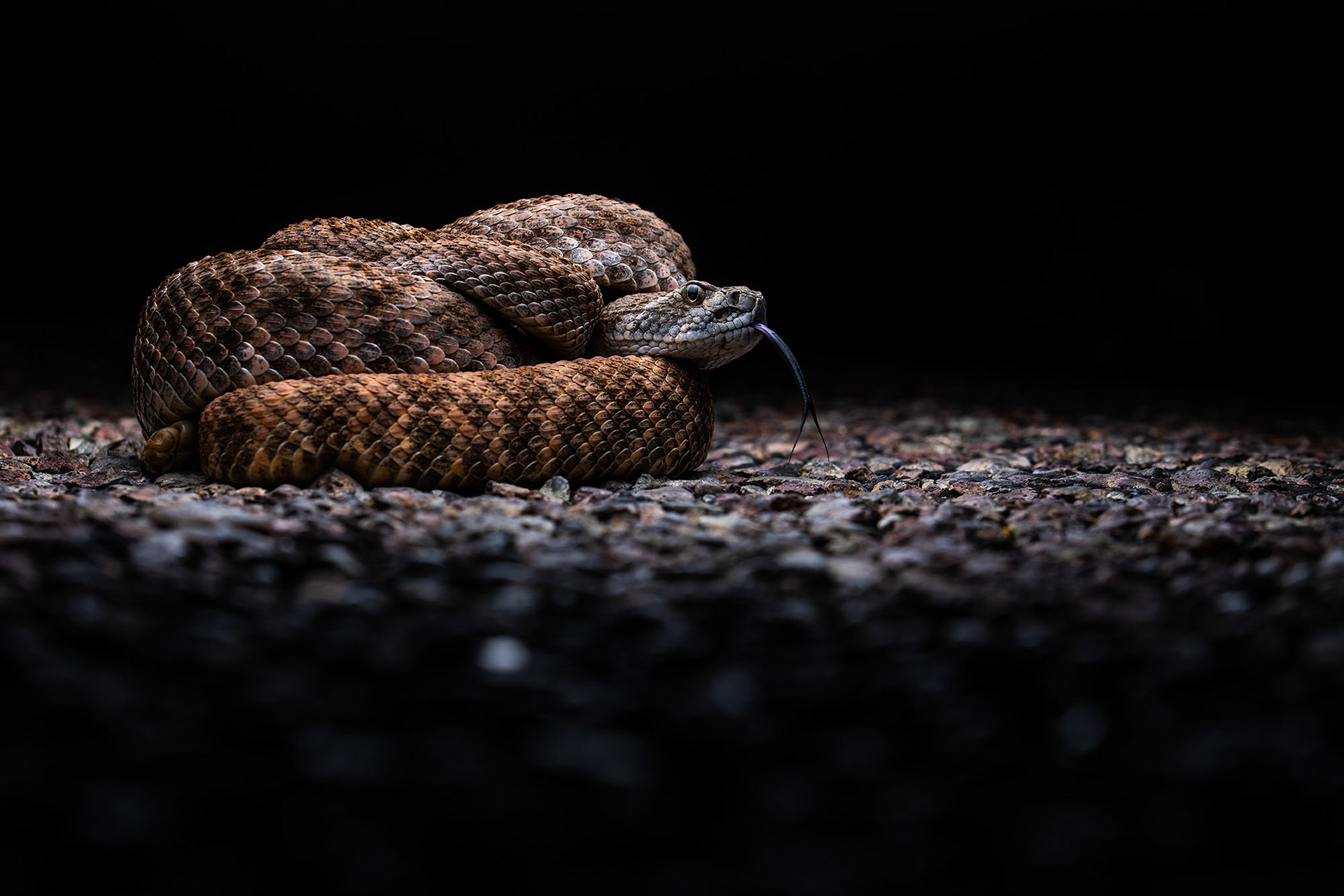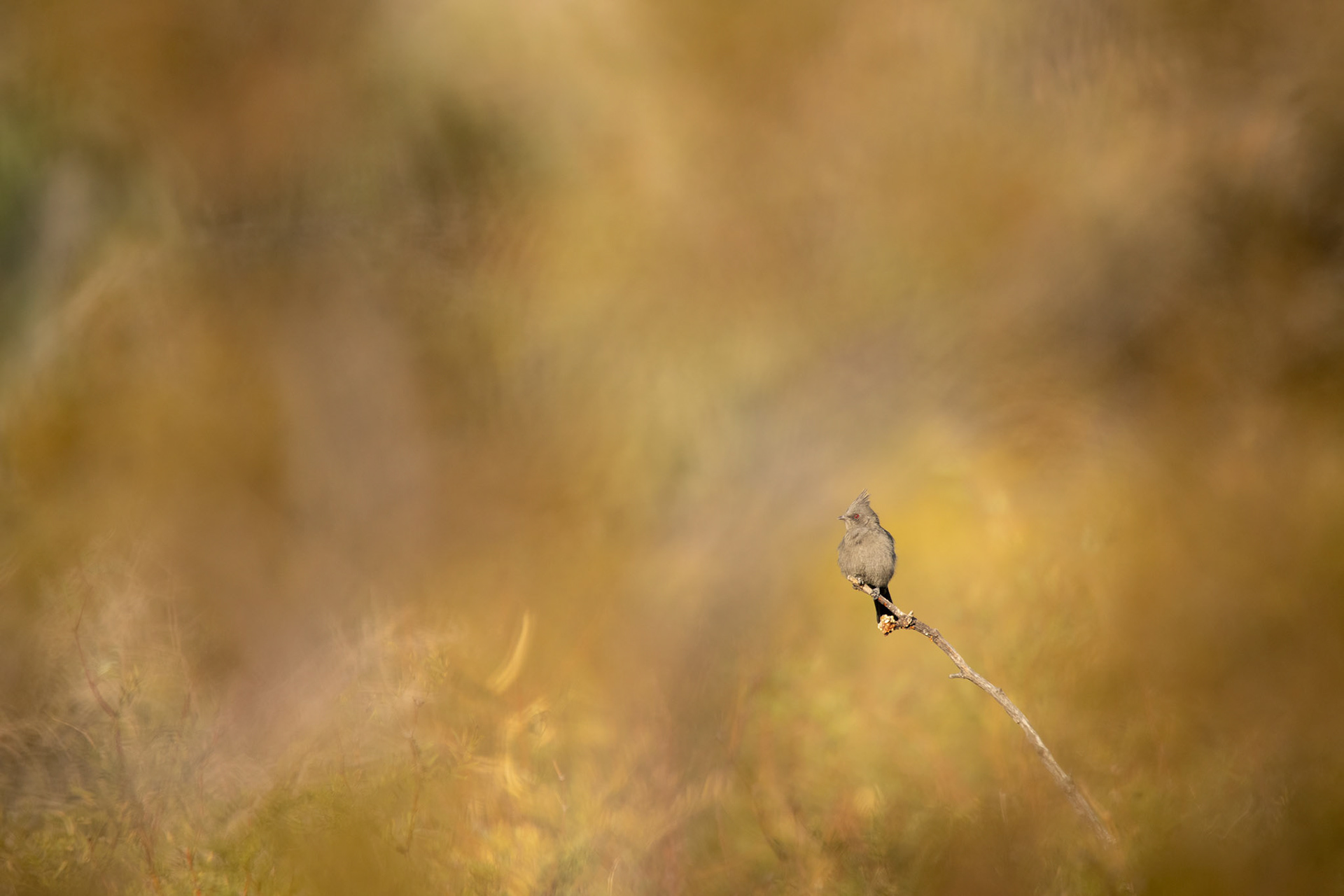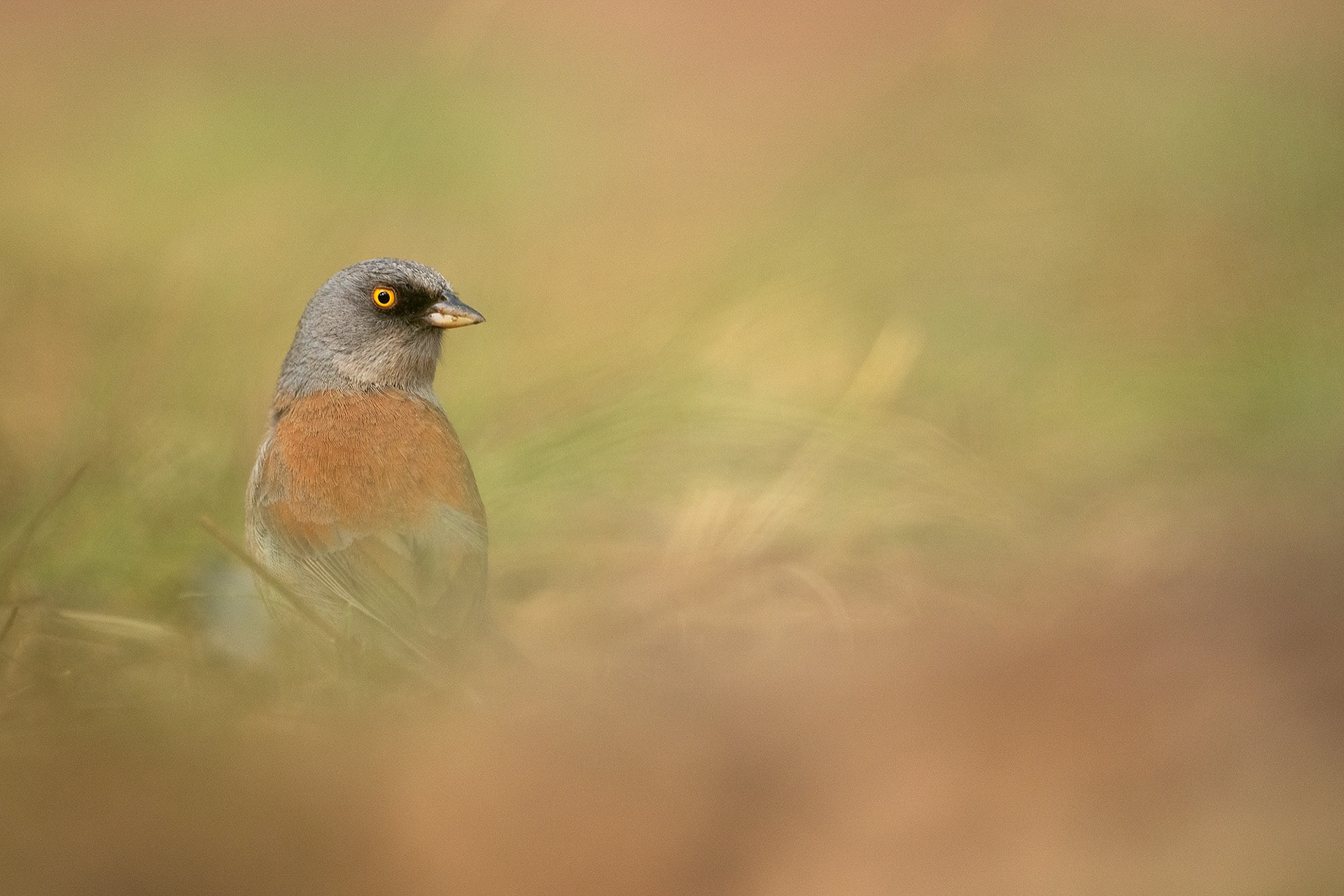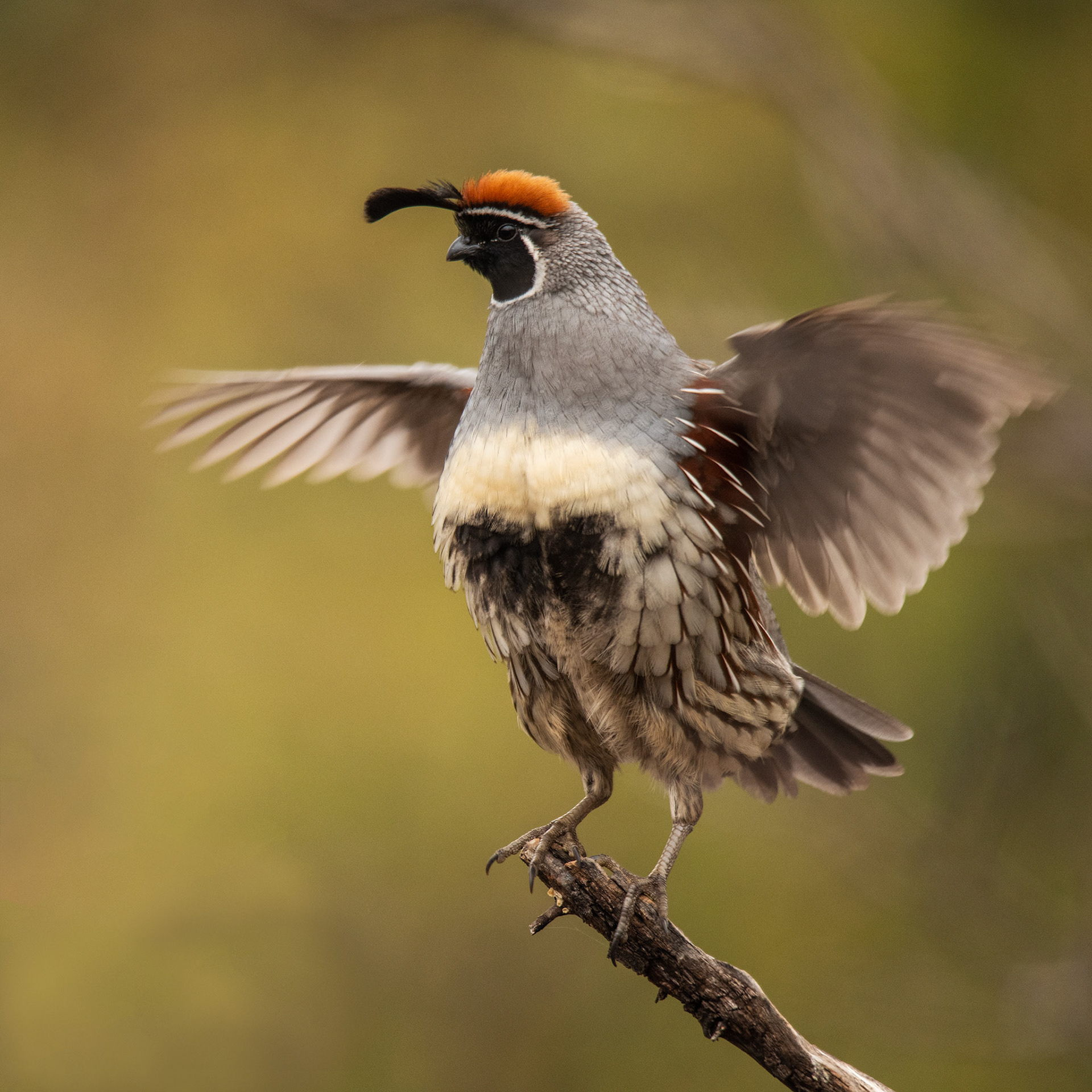 Dates: August 26-31     Price (all inclusive except for flights and alcohol): $2700     
Deposit: $700     Maximum group size: 5
Join Nick Kanakis and special guest Javier Aznar (javieraznarphotography.com), Wildlife Photographer of the Year 2018 Portfolio Winner, for 5 nights of photography in Arizona's tropical frontier.
The Chiricahua Mountains are part of the Madrean Archipelago, the set of mountains that form the northern tip of Mexico's Sierra Madre Occidental. They rise out of the Chihuahuan Desert, forming lush, ecologically unique sky islands separated from their dry desert surroundings, and span an elevational gradient of 4000 ft to 9,797 ft. This gradient begins with desert scrub and grassland ascending into Madrean pine-oak woodland, cottonwood-sycamore riparian forest, Ponderosa pine forest, and finally fir-spruce forest at the highest reaches of the Chiricahuas. Each habitat brings with it a unique suite of species. Together they make for one of the richest biodiversity hotspots in the continental United States, holding:
  — Over 375 species of birds
  — 39% of the continental U.S.'s moths
We will pay special attention to birds, reptiles, amphibians, showy insect and arachnid specialities like Grant's Hercules Beetle, and a host of charismatic mammals.
The workshop will be based out of very comfortable accommodations with an excellent feeding station and at an altitude that brings together three distinct habitat types on property: desert scrub, oak woodland, and riparian forest. Lodge feeders bring in many of the region's most desirable birds and mammals to an area that allows photographers to capture their subjects in unique ways. One of the major highlights will be photographing hummingbirds during peak season with up to 12 species. The lodge will also allow great mammal photography opportunities especially at night.
  — Javier and I will spend much of the period from December 2018 until the workshop begins in the Chiricahuas searching for the best spots to photograph key species.
  — Limited group size of up to 6 participants will maximize one-on-one instruction.
  — We'll teach you how to:
       - How to properly diffuse off-camera flash
       - Fill-flash for birds and wide-angle macro
       - Full-flash for macro and nocturnal mammals
       - Ethics of wildlife photography
       - Post-processing in Adobe Lightroom and Photoshop
  — Hummingbirds (up to 12 species)                          
  — Rattlesnakes (up to 5 species)
  — Horned Lizard (up to 3 species)
  — Madrean Alligator Lizard
  — Grant's Hercules Beetle (

Dynastes grantii

)
  — Glorious Scarab (

Chrysina gloriosa

)
  — DSLR camera body or bodies
  — Telephoto lens of at least 400mm
  — Extension tubes (for macro and telephoto work)
  — One or more flashes and diffusers
  — Off-camera flash cord or remote flash trigger
  — Wide-angle lens with a circular polarizer
  — Laptop and external hard drive
  — Extra batteries and memory cards
  — Price includes transportation, lodging, food, and non-alcoholic drinks
  — Price does not include alcoholic drinks, tips, or snacks and drinks outside of mealtime
For booking or questions: